Illustrators special 1st Edition.
Some time ago I told Erika that she should see the Beatles movie Yellow Submarine, and her art reminded me a lot of the wonderful illustrations of this classic from the 60s. Two ways of seeing a version of the world that is only born of the most creative minds. Let's know more about this great illustrator from Majorera.a.
Erika Castilla studied Graphic Design at Elisava, Barcelona. There he learned everything related to design, but also without really being aware he took advantage of any occasion to include colorful illustrations in the projects that allowed it. Some teachers encouraged her to opt for advertising illustration, but it was when she finished her studies, when she began to give free rein to her imagination, and through self-commissions she began to materialize the works that she currently sells in the form of Notebooks, Agendas , and other gift items 100 made on their island of origin: Fuerteventura..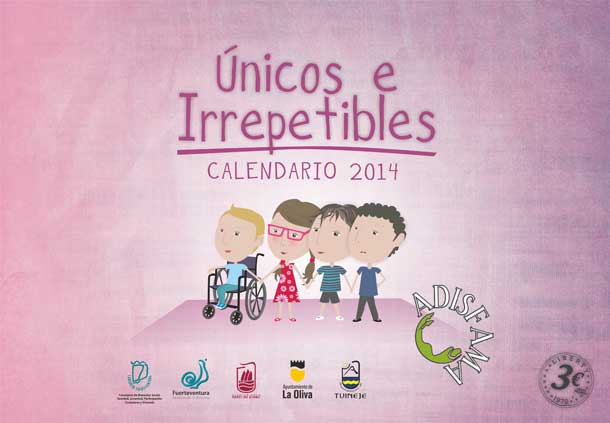 At present, Erika Castilla works as a manager in a family business with many years on the island, Imprenta Maxorata, a company for which every year she also prepares a different, fully illustrated calendar that all clients wait impatiently for.
The technique he uses in his illustrations is varied, but above all it is based on the combination of vector drawing with freehand drawings. He has a very own style when it comes to expressing what he wants to say in his illustrations, and also in the use of colors.